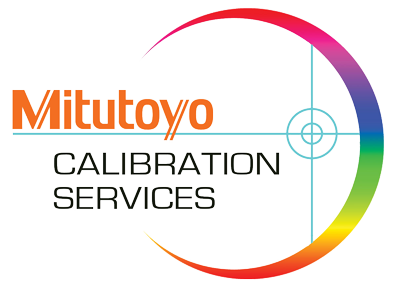 Mitutoyo Canada Incorporated offers "Calibrated Products" that include an ISO/IEC 17025 Accredited Certificate of Calibration packaged with new Mitutoyo products. The Certificate of Calibration from our Mitutoyo Canada Calibration Laboratory in Mississauga, Ontario, is fully endorsed and includes the accreditation marks, SCC Accredited and NRC CLAS 2003-05. The accredited certificate represents the best practice in calibration and is a requirement in many industries.
For more information, please contact repair@mitutoyo.ca or call 905 821 6313
What is the recommended calibration interval for my Mitutoyo products?
In accordance with all modern quality systems, the calibration interval must be determined by the end user based on the historical performance of the measuring equipment; however, the initial calibration interval can be based on manufacturer recommendations. Many Mitutoyo customers find that a 1-year interval is sufficient. Under heavy use, or in certain industries, calibration intervals may need to be reduced to 6-months or 3-months. Under light use, or when carefully maintained, the calibration interval could potentially be extended to 18 or 24 months or longer. Industrial specific quality requirements may dictate calibration intervals.
What is the value of an ISO/IEC 17025 accredited calibration certificate?
There is a reason many industrial supply chains require accredited calibrations. Accreditation requires independent technical audits of all aspects of the management and quality system of a calibration lab. Accreditation is also the best method to ensure traceability of your measurements. Some manufacturers of measuring equipment state their products are certified or include certificates of traceability to ILAC MRA or they just include a manufacturer certificate. None of those certificates have the same level of authority and respect as an accredited calibration certificate.
Can I request a Calibration Due Date be included on the Calibration Certificate?
When ordering a new Mitutoyo product with an accredited calibration, customers can provide additional information for inclusion on the calibration certificate, including a requested calibration interval.